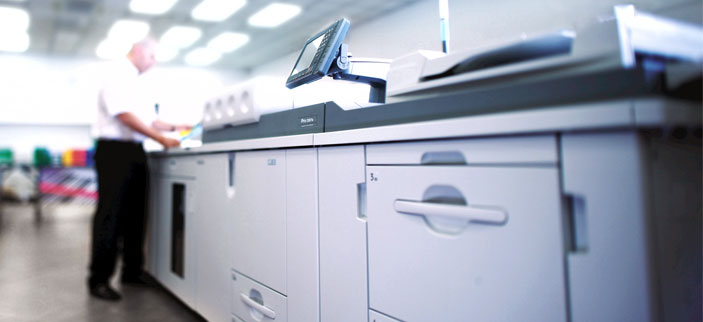 Print on Demand
Bookstore-quality without a lot of upfront costs
Print on demand (POD) is a printing technology and business process in which copies of a book (or other document) are not printed until an order has been received, allowing books to be printed singly, or in small quantities.
Rockingrat Printers' high-quality print-on-demand (POD) service lets you publish, your photographs, stories, and ideas in a bookstore-quality package without a lot of upfront costs.
Why do you need Print On Demand?
Print On Demand provides maximum exposure with minimal investment.
Low Upfront costs — you don't have to print and store 100s of copies of your documents.
Print only when there is demand which allows for better cashflow.
React to the market. Need to change a section of your document? No problem.
No, or minimal, expensive wasted printed copies of your document.